Where the Chicken Tastes Like People
Sep 05
[video]
[video]
Inception Trailer - Homemade Style!
Inception Trailer – Homemade Style!
Hey all! So this is my third and final video I made for the Homemade Movieseries. It was a lot of fun and I want to thank them for bringing me on board. Thanks to Devin Barry, Ryan Young, Luke Gannon, and Jhey Castles for doing some acting! Shannon Betz for shooting it. Check out the video and also check out the Side-Bye-Side to compare it to the original! Recreating the Inception score with my…
Aug 15
[video]
Aug 07
[video]
Aug 06
Movie Outlaw
There's a cool new movie book hitting the streets today…and I think you should get yourself a copy. Why? Because not only is it a book about under-appreciated/under-seen movies, but it features essays on both Lo and Dust Up! Description here:

From filmmaker and journalist Mike Watt comes a new collection of essays focusing on more than 70 "underseen" films. These include "lost" films like Johnny…
Aug 02
[video]
May 11
[video]
Mar 24
Poison Pussy Cat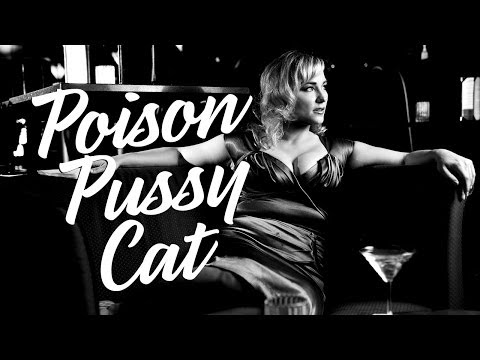 It's been  awhile since I made a new short film, and it made me realize how much I bloody miss it! Poison Pussy Cat is a fake film noir movie trailer that was made for the DrexelDance Film Festival (a yearly movie themed party we throw). The movie took home Best Fucking Picture and it was my first writer/director collaboration with Shannon Hourigan. We could not be happier with the results. Tell…
Mar 22
PUSSY TEASER! Poison Pussy Cat - full short film from Travis Betz and Shannon Hourigan this Monday, March 24th.